The Water of Life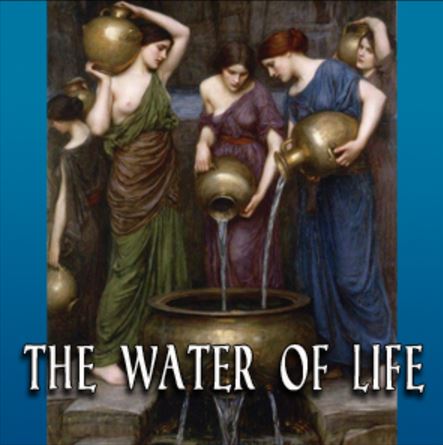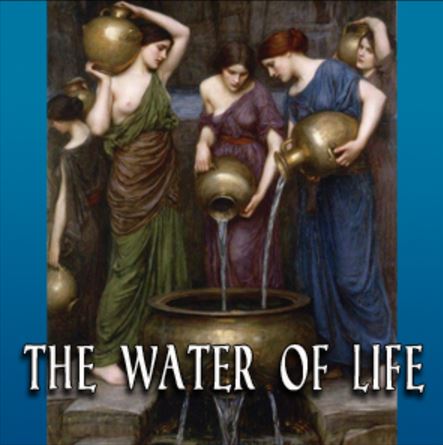 The Water of Life
Beginning with the surprising idea of looking down to find a true sense of spirit, Meade opens pathways of self-discovery and great imagination. Through two timeless stories, "The Spirit in the Bottle" and "The Water of Life," Meade takes us to another time and place, an inner territory where we drink deeply of the elemental truths of life.
Following the path of initiation by fire we learn how a "brush with spirit" can break our lives open and reveal inner capacities and hidden resources. By contrast, in order to find the healing water of life, we must slow down and surrender to the sorrow of the world. Only then can we open ourselves to an outpouring of joy and spontaneity that removes the wasteland of isolation and renews the soul.
With compelling ideas and hypnotic storytelling, The Water of Life offers inspiration and wisdom that reconnect us to the generative forces that awaken personal meaning; but also nourish all of life.
Reviews of The Water of Life:
"This is soooo... fundamentally true and meaningful! This is one of the most important recordings I have. Thank you for converting it to digital format."
"Excellent, first-rate stuff. Not sure there is anyone better than Michael Meade right now teaching such high quality, in-depth material. Really quite something!"
Only available as Downloadable Audio
170 minutes