The Genius Myth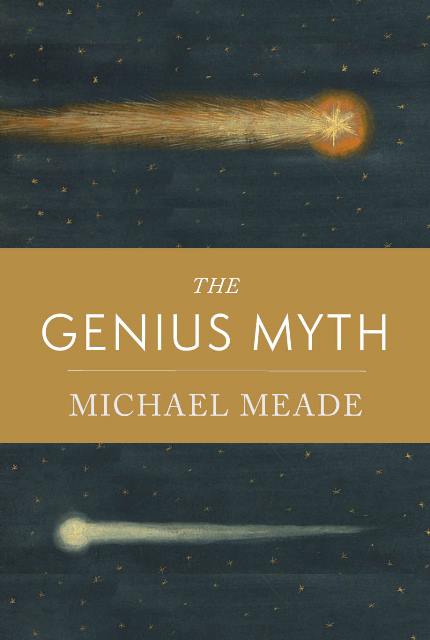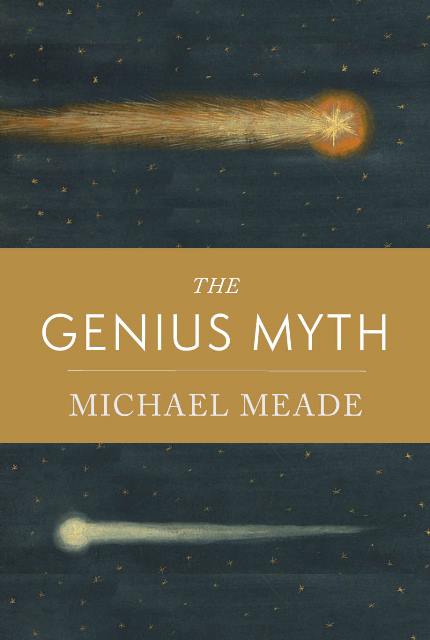 The Genius Myth
Both timely and timeless, this book is essential for anyone who seeks to awaken their own genius and learn how it can help heal nature and re-imagine culture. This book will help young people hoping to find a meaningful way in the world and adults wanting to dwell more deeply in life. It offers essential ideas for parents and teachers, counselors and mentors seeking to encourage and support those they teach and care about. The Genius Myth is essential reading for anyone searching for a true orientation in the midst of a world gone wrong.
The culmination of decades of work with at-risk youth and at-risk people, Michael Meade's book about the genius myth as well as associated events and workshops combine dramaticreal life experiences with compelling mythic tales and a profound exploration of the wisdom of genius.
Each person born participates in the genius of life and that the world at this time is in great need of an awakening of the genius qualities hidden in each of us. In this view genius refers, not to measurable intelligence, but to the essential "uniqueness" of each person and the gifts and talents that form the core of their inner life. The presence of genius marks each person, regardless of age, gender orientation, ethnicity or social status as being essentially distinct and automatically valuable.