Finding Genius in Your Life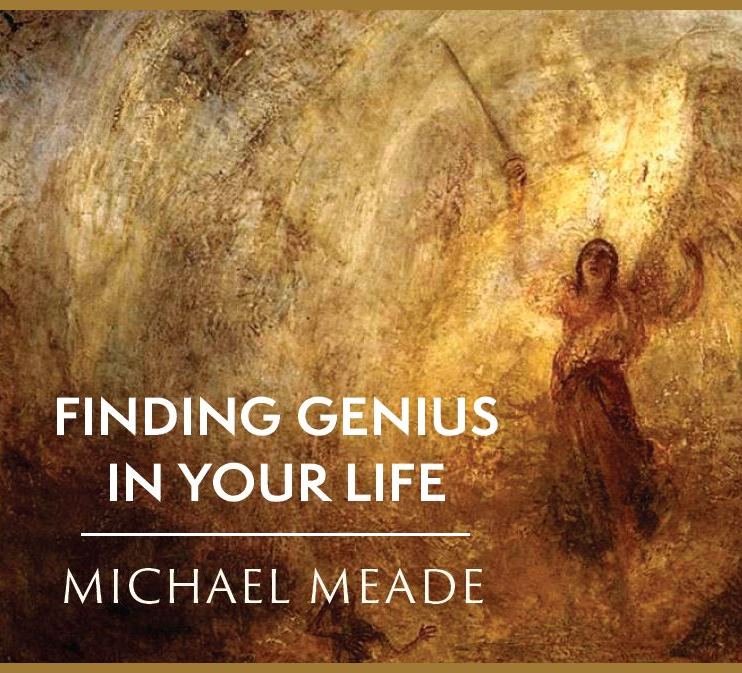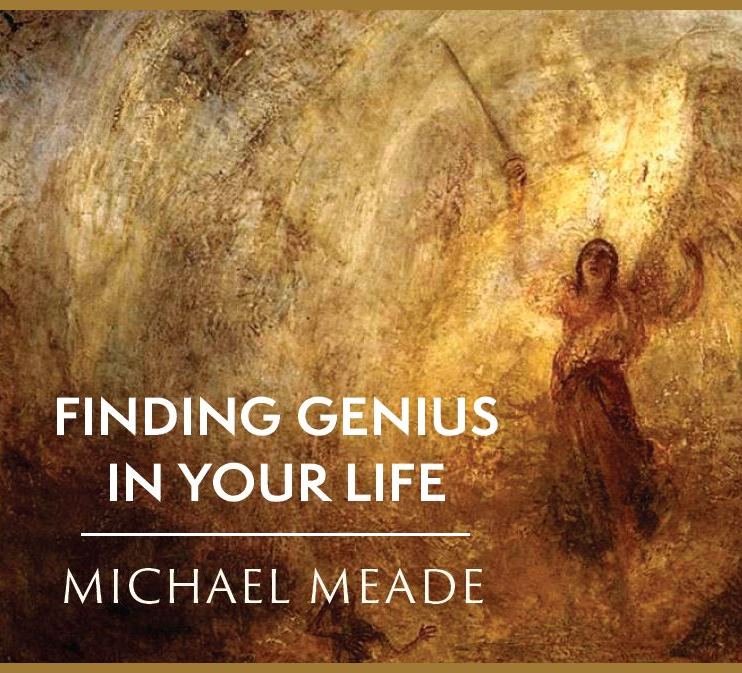 Finding Genius in Your Life
Is a genius simply a highly intelligent person or does each person have their own kind of genius? On this inspiring recording Michael Meade answers emphatically that each person brings some form of genius to life with them. Rather than seeking to quantify genius, he introduces the old idea of a "resident spirit of the soul," an inborn host that carries an array of gifts and styles trying to enter the world through each of us. As indwelling spirit in our life, genius plays an essential role in the development of a true identity.
Meade uses myths and stories to show how genius would lead us off the usual maps and into the forest of imagination and to states of great inspiration. When faced with obstacles or loss our genius would have us expand our life rather than become diminished. He advises that as the outer world grows more uncertain and disruptive it becomes more important to have a sense of inner orientation and essential self-worth. With myths and stories from various traditions, with examples drawn from his cutting-edge work with at-risk youth and at-risk communities, Meade makes the sense of individual genius, not just possible, but truly palpable.
Themes Include: Vertical Imagination • Uniqueness vs. Mass Culture • Genius is Off the Map • The Angel Beside You • Negotiating with Genius • Genius-Based Education and Genius Mentoring • Why Your Calling Keeps Calling • The Flame in the Heart • Did You Become Yourself?
4 CDs (4 hours, 36 minutes)